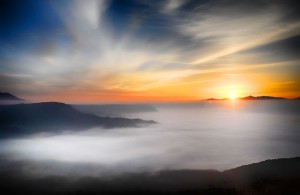 Welcome to the site.
The main purpose of the site is to share various messages of divine origin, and on occasion articles or brief posts related to the messages.
Some of the messages were revealed by Jesus Christ, the various Archangels and Apostles, other angels and various Saints through apparitions. The apparitions and visitations occur with numerous groups of believers simultaneously around the world, and not to one individual. This helps prove the authenticity of the origin and removes the possibility of the dangers that often occur with private revelation.
While these divine messages are initially for Christian believers, they are fitting for almost any religious group and some can be adapted as such as long as the intent of the message is not changed.
The messages are usually posted within three to five days after being received.